Welcome to Fish of the Coral Reef of the Florida Keys
This page by Jerry Wilkinson
You have chosen to view fish of the reef. One should remember that there thousands of fish that could be shown and are a part of the ecosystem. Fish are shown in no particular order. The size of the image does not indicate the actual size of the fish.
Click on the image for some enlargement.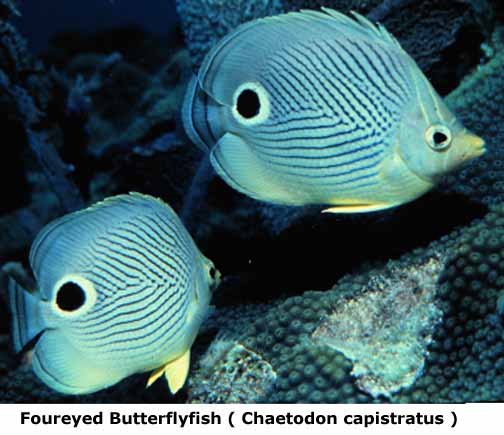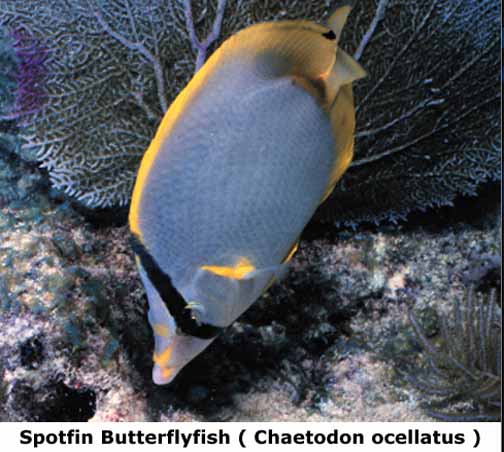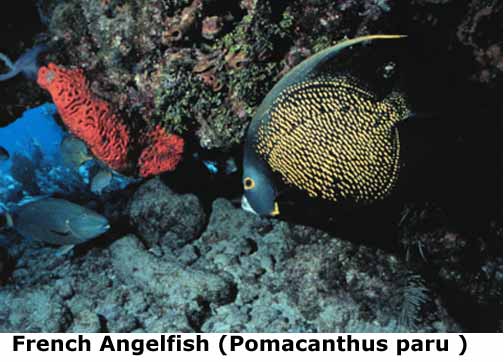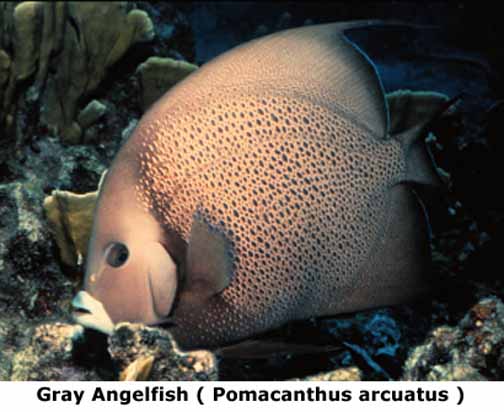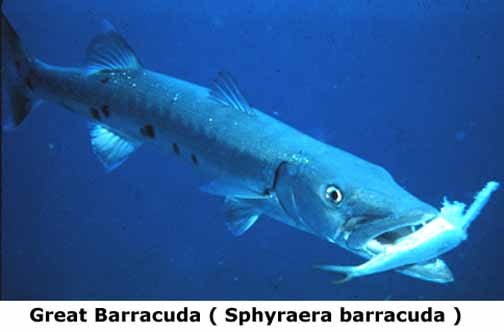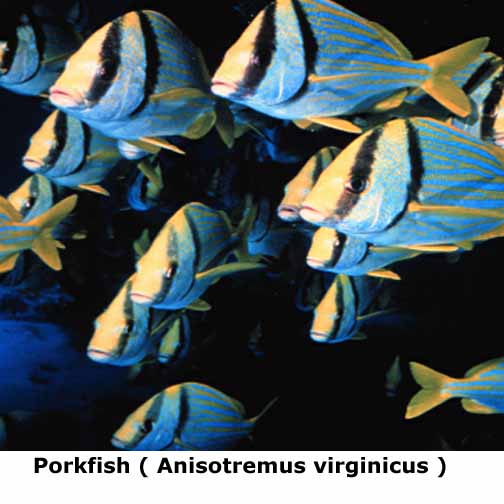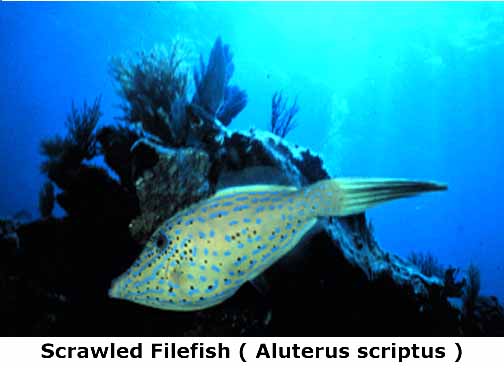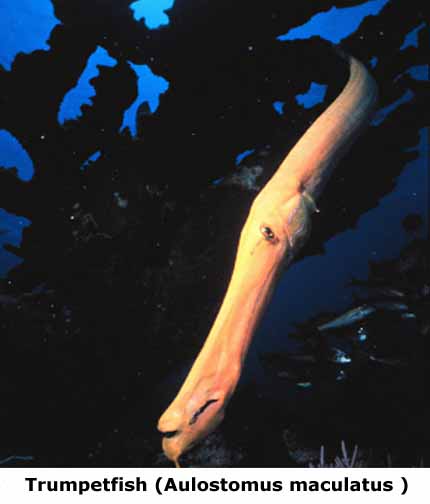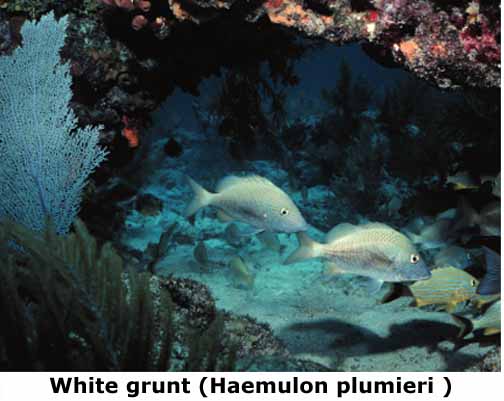 ** All photos were provided by various volunteers and contributors of the Florida Keys National Marine Sanctuary.
Return to the Coral Reef page
or
Return to Natural History Room