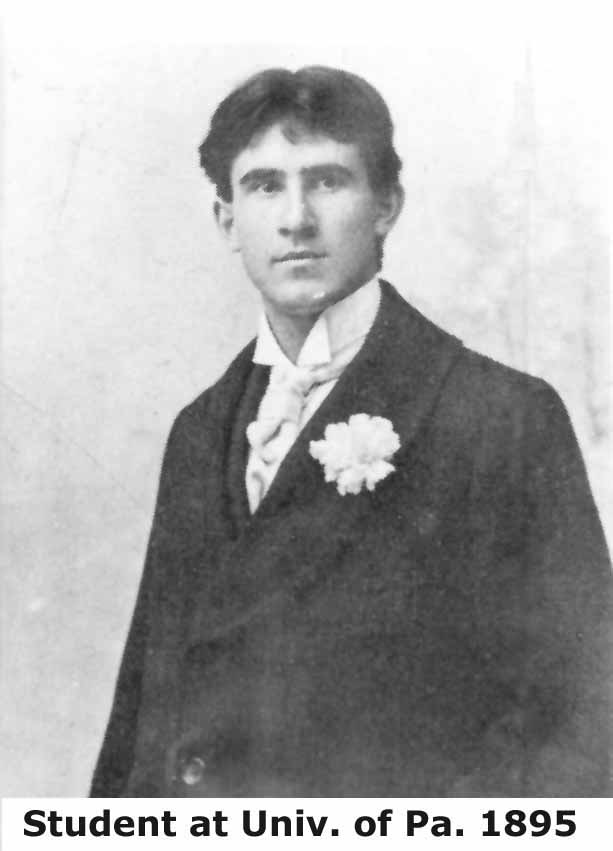 He opened a dental office on West 74th Street and lived in a small room nearby. On his office shingle his first name is shown only as a "P".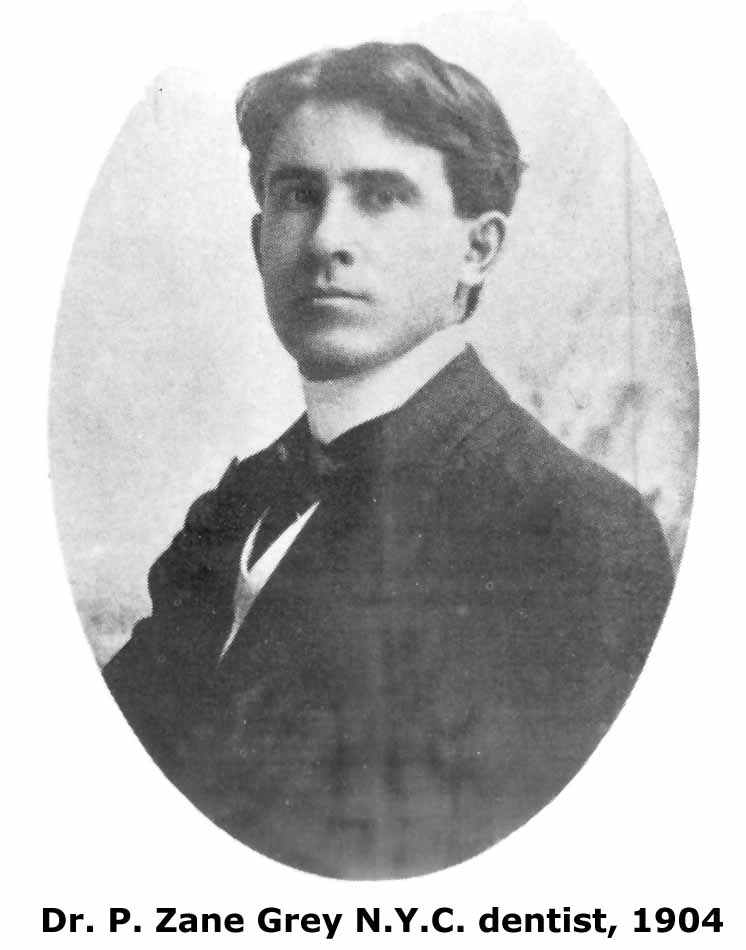 Zane had two brothers, R. C. and Lewis. He marries Lina Elise Roth on August 28, 1900. He borrowed $600 from Lina to publish Betty Zane, his first complete novel. Now as Zane Grey he wrote Spirit of the Border, The Last Trail, the Last of the Plainsmen, The Short Stop, The Heritage of the Desert and the Riders of the Purple Sage, but had difficulties having them published.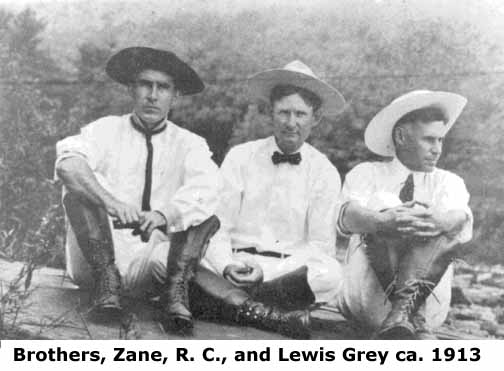 Harper's began publishing his books and it was mostly downhill from then on. He becomes the first American author millionaire. In 1911 he fished at Long Key Fishing Camp, Florida. While there he was writing his novel "The Light of the Western Stars."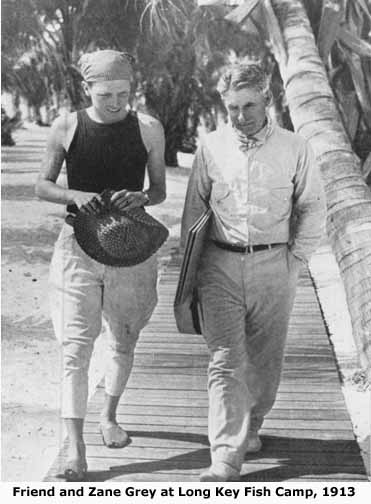 Long Key had ocean front accommodations for 75 guests in a two-story lodge shown below and 30 cottages shown in the second photo down.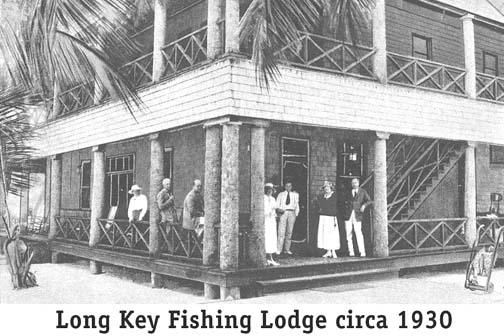 Long Key was a converted Flagler railroad construction area and had a post office, general store and boat dock on the bayside.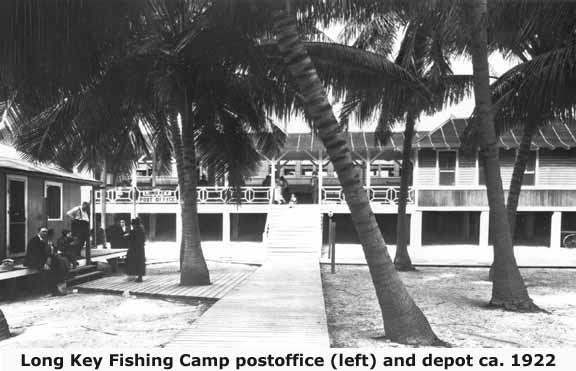 Long Key suited Zane Grey. He arose early and wrote for several hours, then with local fishing guide, Bill Partea, he fished in the Atlantic for 8 to 10 hours and returned to write and edit before retiring at 10 or 11 in the evening. He misses only two seasons at Long Key between 1911 and 1926. He stayed in a cottage named "Hammerhead."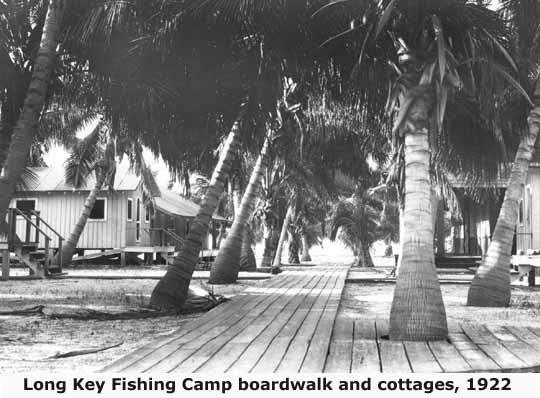 The Long Key Fishing Club was formed in 1916 with Zane Grey as its first president. He continued as its president through 1919. Below he is shown with a record billfish catch ot two sailfish and two marlin.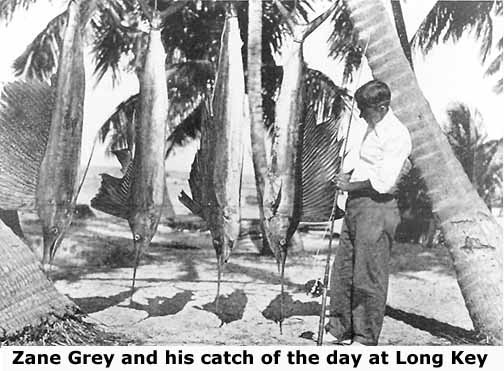 He formed his own motion picture company in 1919, Zane Grey Productions, but soon sold out to Jesse Lasky. Lasky had a partner, Adolph Zukor, and they soon formed Paramount Pictures. A total 46 full length movies and 31 short subjects were made from Zane Grey writings. 99 formal books were published, 196 magazine short stories and 59 stories published in then popular serial form.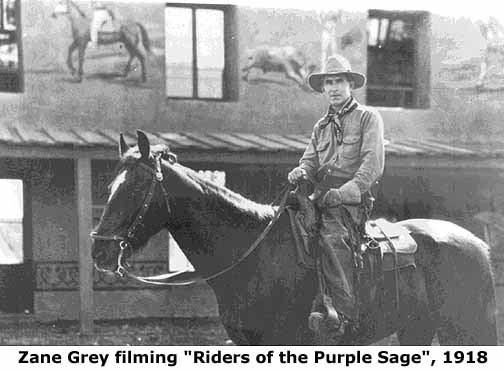 Big game fishing was always Zane Grey's preferred diversion.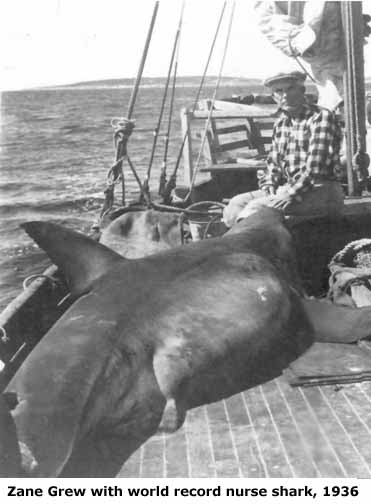 The Long Key Fishing Camp after the 1935 Hurricane is shown below.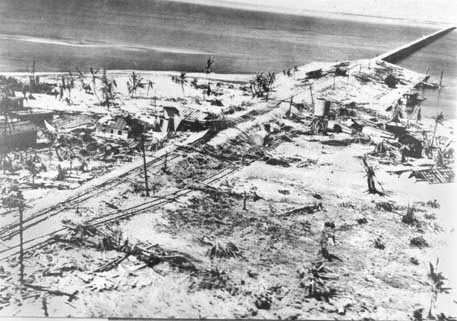 Zane Grey died in Altadena, California on October 23, 1939.
- The end -